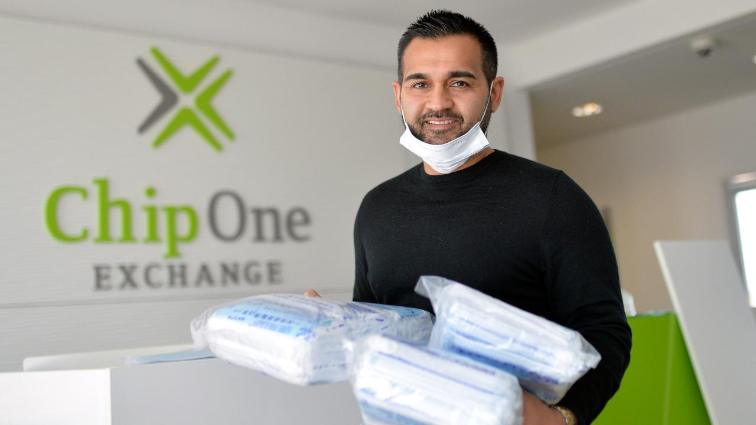 Chip 1 donates 35,000 masks
We are proud to announce that our CEO, Sasan Tabib, and his team donated 35,000 masks to senior living communities.
In a crisis like this, it's important to take care of one another. 
"I ordered the masks through my contacts... we can distribute it to those who need it most." 
YOU MIGHT ALSO LIKE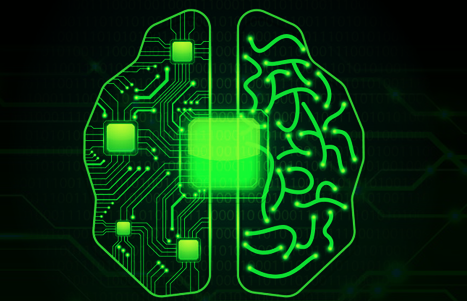 Empowering Medical Memory Solutions
October 22, 2020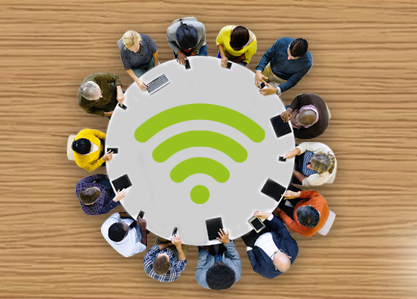 The new generation of WiFi is here!
October 19, 2020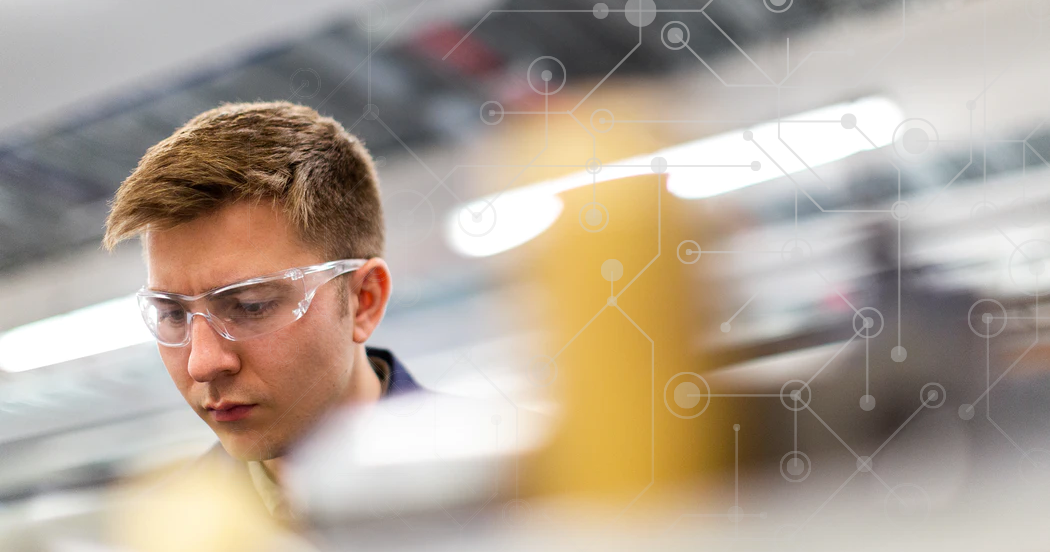 Your Order Is Ready!
May 29, 2020