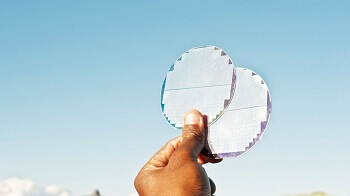 Semiconductor chip shortage continues to cripple world economies
How far along are we at finding a solution for the global semiconductor chip shortage we are facing?

When will we recover from the shortage tsunami that came crashing down on chip orders and everything electronics?

Most don't really recognize the significance of semiconductor chips when, in fact, it has become an essential part of our daily lives. It is present in most, if not all, the brands that make our lives convenient. The Ford F 150 or Toyota pickup trucks you're driving, that Sony camera you use to take photos or shoot videos with, and that electronic gadget you use for transmitting data daily demand chips to work properly.

Without these chips, our smartphones won't transmit data, computers seize to become vehicles of information, and you won't be able to flip a page from your device. Without these chips, antique cars (like the ones made by Ford company) would still lord over our streets, and steam engines would dominate cross country travel.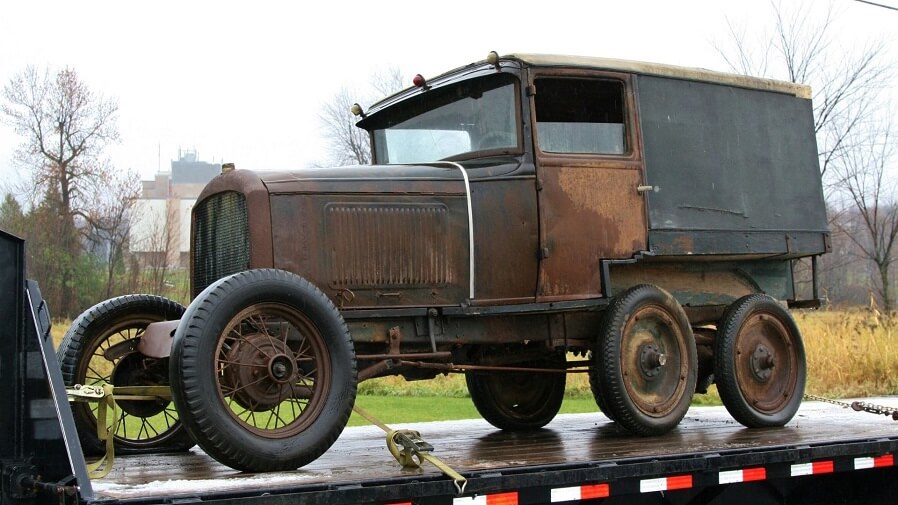 Without these chips, the defense and industry wouldn't be able to produce weapons that help secure borders. These are just some of the reasons why the global chip shortage should be dealt with immediately.

But is it being addressed with the needed urgency?
Chip Shortage Update

The semiconductor chip shortage was expected to ease by the third or fourth quarter of 2021; however, it doesn't seem like it will end any time soon. Market data shows lead times are continuously getting longer, from an average of 8 weeks last year to an average of 15 weeks this year.

On the other hand, as chip makers' profits are bound to skyrocket due to the shortage, demand for commodities is expected to rise while production cuts continue. This is unwelcome news for manufacturers and end consumers who have to pay twice the amount of money and wait longer for their items to arrive.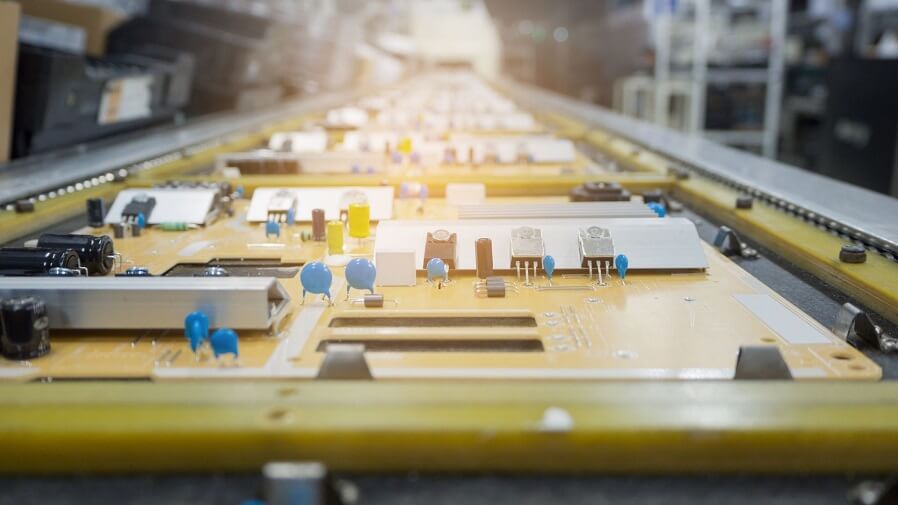 Buyers should look into acquiring shortage management services that would help them find respective suppliers faster and, at the same time, help them be mindful of product quality.

Furthermore, semiconductor companies such as Taiwan Semiconductor Manufacturing Co. (TSMC), which supply tech giants Apple and Qualcomm, have even committed to billions-worth of expansions to address the increasing long-term demand. They are gathering more data, creating plans to increase production, and ensure their clients can fill the demand for semiconductors and electronic parts.

Chip Shortage in the Automotive Industry

When commerce slowed down due to the pandemic, automakers halted assembly plants and reduced their orders from semiconductor chip makers thinking demand for cars and other types of vehicles would dip.

The move backfired, much to their surprise.

Car manufacturers experienced an increase in demand for their products, and as of this article, supply chains didn't have enough chips to finish manufacturing. Auto plants rely heavily on semiconductors and various chipsets that comprise modern cars that are increasingly adept at smart technology.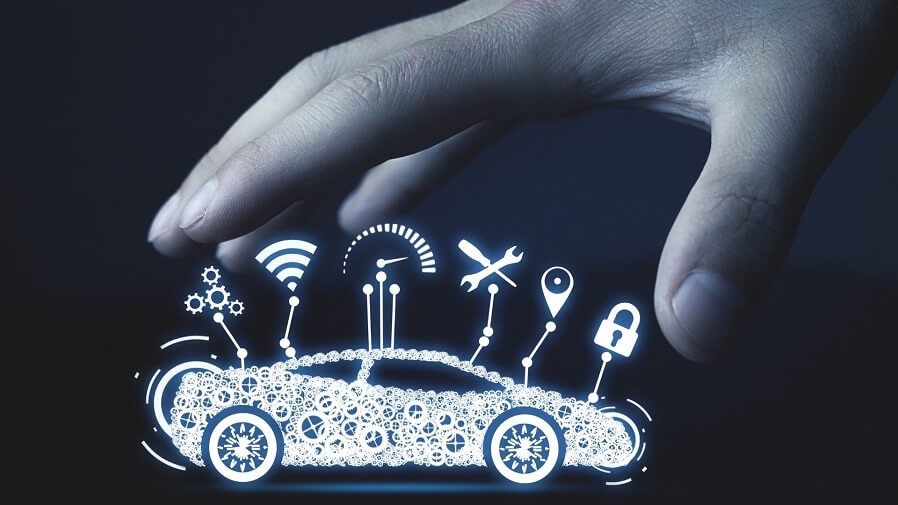 Bloomberg quotes: "At the same time, once largely mechanical machines like cars have become smarter, entailing the use of many more chips. According to a Deloitte report, automotive electronics, which may include everything from displays to in-car systems, are set to account for an estimated 45% of a car's manufacturing cost by 2030. The cost of the semiconductor-based components used in those electronics is estimated to jump to $600 by 2030 from $475 in 2020."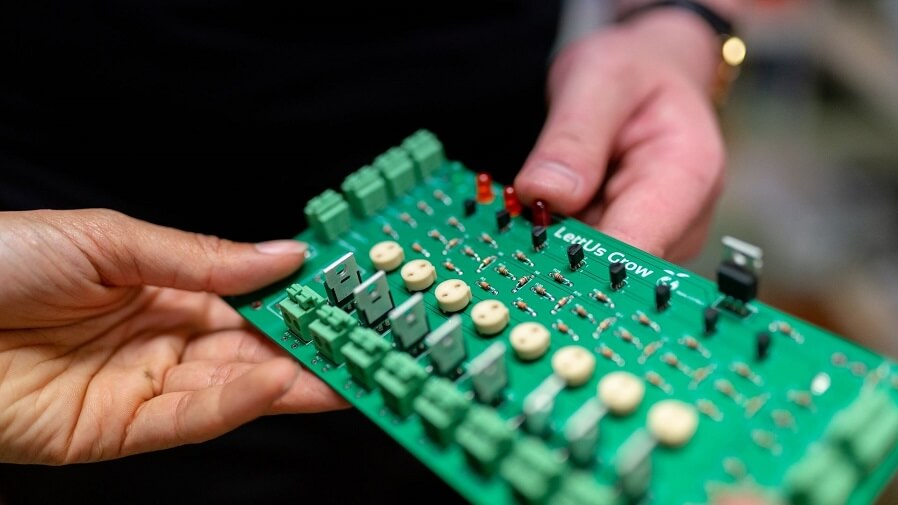 Moreover, there was also a surge in the production of consumer electronics such as smartphones, computers, gaming consoles, and computer peripherals as everyone adapted to doing everything at home. Data gathered showed consumer industry spends well over $50 billion in chip sales, while the automotive industry spends just over $30 billion. This is not good information for car makers around the world in need of parts for vehicle production. The current global chip shortage will dictate chipmakers to prioritize the company with larger spending.

Computer Chips and Auto Plants

In the last quarter of 2020, car manufacturers in the US finally reached out to the national government for help in their supply chains. On April 12, US President Joe Biden convened with executives from the semiconductor industry association, electronic, and automotive companies to discuss the present global shortage effects in each sector and how to mitigate them.



During his opening remarks, Biden mentioned the need to strengthen domestic production of chips so vehicle production won't have to rely heavily on international manufacturers. He has proposed to dedicate $50 billion solely to the research, building, and testing of facilities to help the semiconductor industry. They want to address the shortages on each site and acquire partners that can help them find solutions.
Some concerned parties have expressed their hesitations regarding President Joe Biden's focus on production and said he should first figure out the industry's complex supply chain (market data research) and how it operates before coming up with a plan to solve the shortages.
Their hesitations stem from a lack of data and the problem that chip production is labor-intensive and could cost more money if done domestically. In an article, Reuters quotes the United States "only accounts for about 12% of worldwide semiconductor manufacturing capacity," while Asia accounts for over 80%, most likely due to cheaper labor fees.

Chip Shortage in Consumer Electronics

Automakers were the first to feel the impact of the chip shortage, but the effects trickled down to other industries as well.

Last year, Apple's iPhone 12 was released two months later than intended due to paused production lines during the pandemic. Sony's PS5 and Microsoft's Xbox have also taken a big hit as its loyal fans struggle to find available stocks of their popular consoles.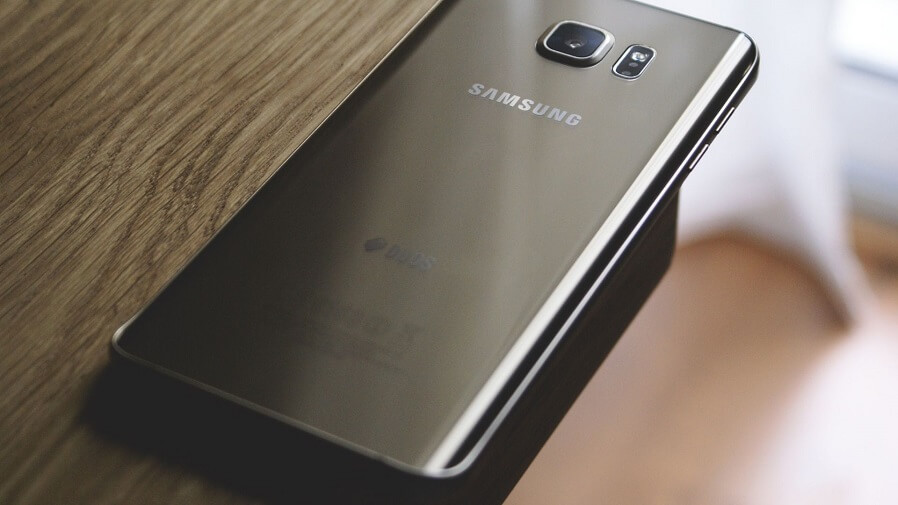 In their recent annual meeting, Mobile company giant Samsung has implied that they might not release a brand new Galaxy Note this year due to their difficulties acquiring computer chips. Every year Samsung releases two highly anticipated flagship phones: the Samsung Galaxy and the Galaxy Note. Fans from all over the world will be disappointed this year.

Moreover, the fact that Samsung, which is one of the world's leading computer chip makers, found the need to delay making one of their top products is an alarming depiction of just how bad their supply chain is hit.

Is the chip shortage getting worse?

The chart below is Nikkei Asia's estimated data of lead times for specific types of chips:
Nikkei's information notes several factors that have led to the ongoing shortage of computer chips: the COVID-19 pandemic, the Donald Trump-led US-China trade war, the increasing number of orders, natural disasters, and the semiconductor industry working at full capacity.

Add the sudden shift of companies to off-site working conditions that require more consumer electronics to be purchased by many people.

Only time will tell when supply and demand will balance out. Companies like TSMC and Intel have already expressed their willingness to find partners and invest in expansion projects to increase chip production capacity.
YOU MIGHT ALSO LIKE Fuse
January 15, 2019 Regulators
January 15, 2019 Sensors
January 14, 2019