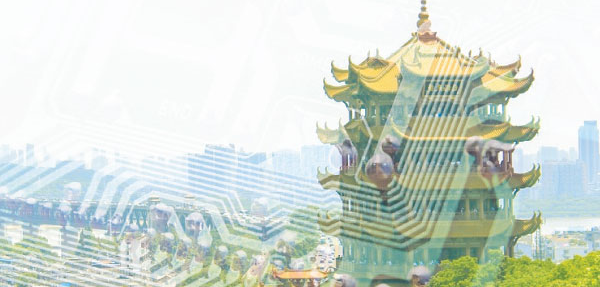 Coronavirus Impacting the Electronics Industry
As of today, hundreds of manufacturing plants are shut down and many millions of parts affected due to the new viral outbreak, negatively impacting many industries including the electronics industry.
"Both Suzhou and Shenzhen have announced that all high employment density companies located in these cities will remain closed for at least the next 10 days. Coming unexpectedly on the heels of the Chinese New Year holiday shutdown, these 10 days will undoubtedly send ripples through the supply chain for the next few months." - Ron Keith, SCRG

Global electronics component manufacturers that are shut down include but not limited to:
Amphenol Corporation
Advanced Semiconductor
Molex Incorporated
Panasonic Corporation
Samsung Electronics
And many more...

If you are having any allocation and/or availability issues, contact one of our Supply Advisors at Chip 1 Exchange to help address your problem during this crisis.

Thank you
YOU MIGHT ALSO LIKE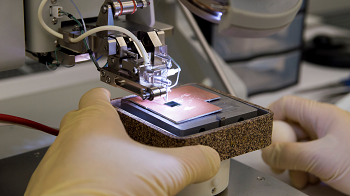 The top 5 semiconductor manufacturers today
May 16, 2022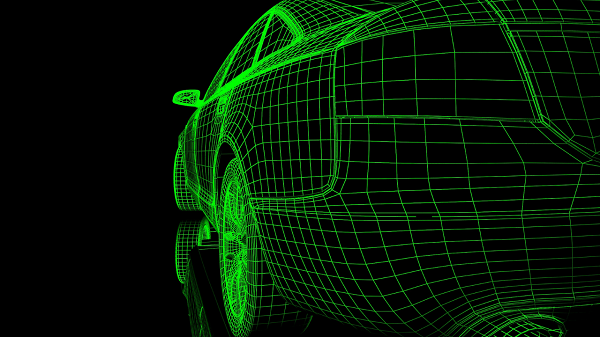 How many chips are in our cars?
April 20, 2022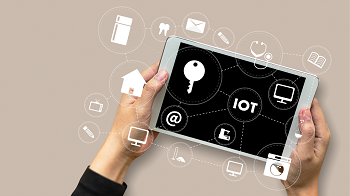 What is the "Internet of Things": A Deep Dive
April 4, 2022