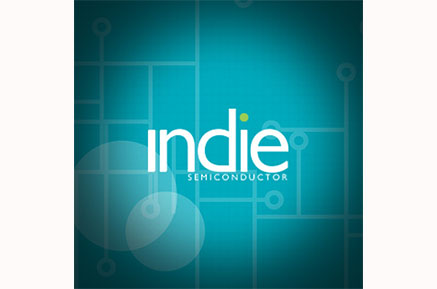 Indie Appoints Its First Distributor
Chip 1 Exchange is thrilled to announce that they have signed an agreement with indie Semiconductor to distribute their products. Chip 1 Exchange was looking for a semiconductor supplier that could provide a truly differentiated solution for our customer's silicon requirements, and we feel that indie fills that requirement.
YOU MIGHT ALSO LIKE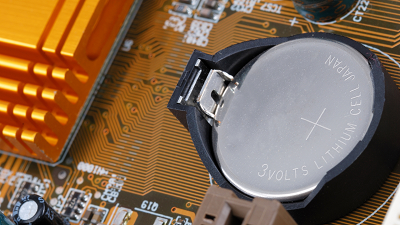 What is the price to pay for mining lithium?
July 12, 2021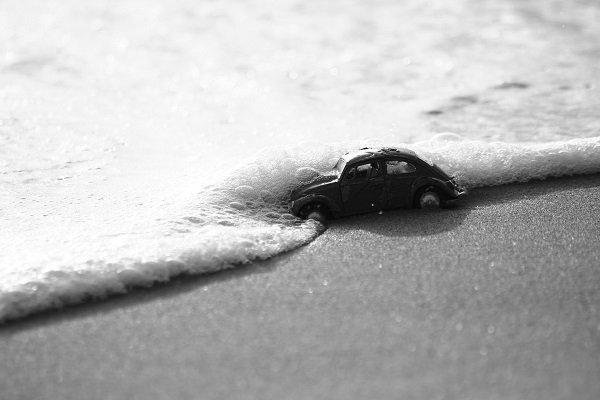 Automakers Seek Calm Beneath The Shortage Tsunami
February 24, 2021