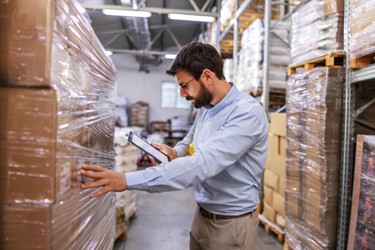 Inventory Management Solutions
Inventory Management Solutions
Year 2020 and the world faces a severe public health emergency due to the Coronavirus disease (COVID-19) global pandemic. The current crisis has brought out the potential risks and susceptibility of today's electronic component value chain.
What is the scale of the problem today? We estimate that between 5 percent and 20 percent of electronic components end up in the excess and obsolete category. That's a lot of money that could potentially end up as loss.
Why do excess and obsolete inventories build up? The root cause is uncertainty in both supply and demand. Manage the uncertainty and reduce your exposure to obsolescence.
Chip 1 Exchange offers a number of standard solutions for inventory management and reduction. Below are four of our most popular programs, however, we are always open to designing a custom solution that better meets the requirements of your business.

LOT BUY:
We buy all the excess stocks that you have even obsolete

Your Advantages:


You gain more warehouse space
Liquidate the whole lot
Fast and convenient means of selling large lots of excess materials  


CONSIGNMENT INVENTORY:
Technically, you still own the excess materials but will be kept by Chip 1, secured in a temperature-controlled warehouse.


 Your Advantages:


You gain more warehouse space
Hassle free part inspection
Liquidate each line item
Percentage share thru agreement



LINE BUY:
In this option you would send us a number of items that you would like to remove from your inventory.

Your Advantages: 

Selective selling
Separate bidding per line item
Liquidate each line item 


CUSTOMER IN-HOUSE-CONSIGNMENT:
You still keep the material in your own facility. You will only provide us the excess list, no commitment.

Your Advantages:

Selective selling
Liquidate each line item
Higher chance of selling your over stock through our worldwide market 
YOU MIGHT ALSO LIKE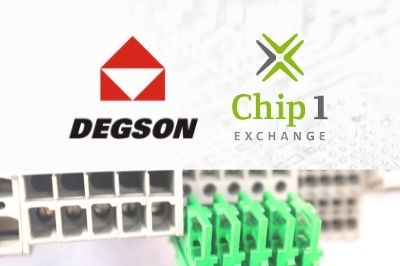 Terminal Blocks Solutions with DEGSON Electronics
November 24, 2021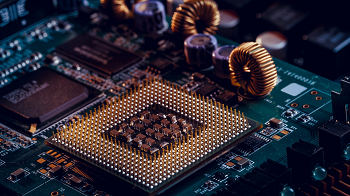 When will the global chip shortage end?
November 16, 2021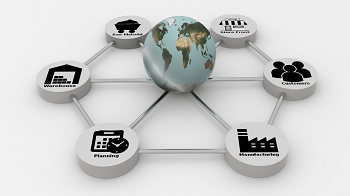 What are the Stages in Supply Chain?
November 4, 2021