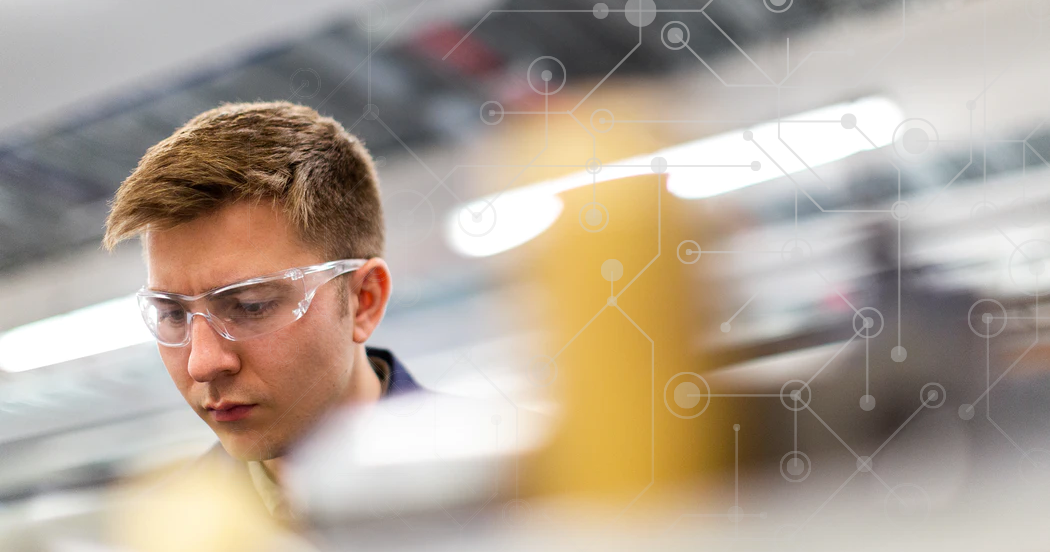 Your Order Is Ready!
A designer and manufacturer of retail kiosks landed a contract to build ordering boards for a chain of drive-in restaurants.  The contract was time sensitive and a key component – a sensor – was not performing as expected.  The sensors were failing prematurely in the field.  The designer's reputation as well as a long-term contract with penalty clauses were in jeopardy.

Enter Chip 1 and its design team.  After working with the kiosk engineers, we determined that the mean time between failure (MTBF) rating of the sensor was not sufficient for the application.  Chip 1 Exchange located a manufacturer who could deliver a component with 10x the MTBF.  The upgraded part also had the same dimensions and electrical specifications as the old one.  The manufacturer provided custom termination to match the PCB connector.  This meant no design changes and no delay in the product rollout.
In addition to providing the sensor solution, Chip 1 supported the project with a programmed microcontroller and scheduled shipments to match the customer's production schedule.
If you are contemplating a new project, maintaining a current one or supporting one that is long over, contact Chip 1 Exchange today to see how we can add value.
YOU MIGHT ALSO LIKE 7-Segment Displays
January 8, 2020 SMD LED LAMP
January 7, 2020 AC/DC Fans
January 7, 2020